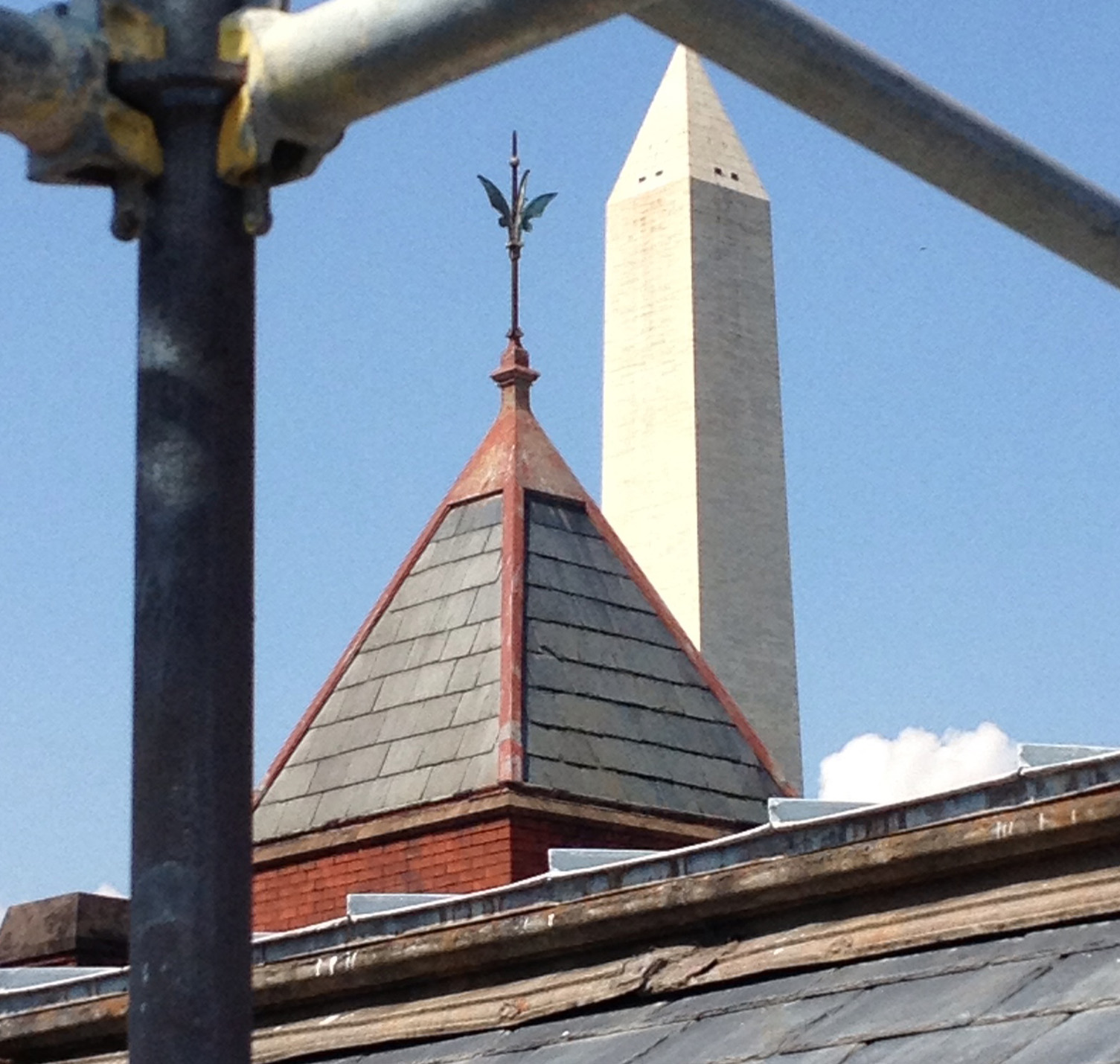 Conserve Architecture -- now Headquartered in central Texas
Preserving our cultural heritage for half a century through innovation bred from the interaction of history and technology. May we assist you with what you wish to preserve?

Conserve Architecture is founded on architecture, craftsmanship, and conservation: the seamless integration of thinking and doing; allowing the past to create the present and influence the future.



Specialties include:



Reading buildings -- detailed evolution of alterations
Diagnosis of underlying causes of deterioration
Applying technology to innovative treatments for material decay
Museum environments
Museum exhibits
Training craftsmen to undertake conservation treatments
Infill construction within historic buildings and districts

Detailed knowledge of past construction methods leads to simple and innovative solutions to many failures that may look catastrophic. As such, Charles Phillips, often working with or for conservators John Lee and Ellen Hagsten, collaborate to trouble shoot localized problems as well as large scale problem projects for the General Services Administration and other institutions, saving $millions, reducing change orders, and saving much more of the building than expected. Quite possibly, the antefixa repairs at the eaves of the US Justice Department Headquarters was GSA's first project without change orders.

We have received national, state, and local awards for restoration or conservation of Residences, AmTrak Stations, Headquarters Buildings, Museums, and Commercial Buildings. This has lead to numerous local, national, and International speaking engagements and publications.

We are looking for projects where we can make a difference.

How may we assist you?
Site Map
|
Contact
|
Links